A PHP Error was encountered
Severity: Notice

Message: Trying to get property 's_meta_description' of non-object

Filename: views/header.php

Line Number: 1024

Backtrace:

File: /var/www/vhosts/webrooptech.co.uk/httpdocs/application/views/header.php
Line: 1024
Function: _error_handler

File: /var/www/vhosts/webrooptech.co.uk/httpdocs/application/views/digital-marketing.php
Line: 1
Function: view

File: /var/www/vhosts/webrooptech.co.uk/httpdocs/application/controllers/Home.php
Line: 43
Function: view

File: /var/www/vhosts/webrooptech.co.uk/httpdocs/index.php
Line: 315
Function: require_once

"/>
A PHP Error was encountered
Severity: Notice

Message: Trying to get property 's_meta_robots' of non-object

Filename: views/header.php

Line Number: 1025

Backtrace:

File: /var/www/vhosts/webrooptech.co.uk/httpdocs/application/views/header.php
Line: 1025
Function: _error_handler

File: /var/www/vhosts/webrooptech.co.uk/httpdocs/application/views/digital-marketing.php
Line: 1
Function: view

File: /var/www/vhosts/webrooptech.co.uk/httpdocs/application/controllers/Home.php
Line: 43
Function: view

File: /var/www/vhosts/webrooptech.co.uk/httpdocs/index.php
Line: 315
Function: require_once

"/>
A PHP Error was encountered
Severity: Notice

Message: Trying to get property 's_canonical_url' of non-object

Filename: views/header.php

Line Number: 1026

Backtrace:

File: /var/www/vhosts/webrooptech.co.uk/httpdocs/application/views/header.php
Line: 1026
Function: _error_handler

File: /var/www/vhosts/webrooptech.co.uk/httpdocs/application/views/digital-marketing.php
Line: 1
Function: view

File: /var/www/vhosts/webrooptech.co.uk/httpdocs/application/controllers/Home.php
Line: 43
Function: view

File: /var/www/vhosts/webrooptech.co.uk/httpdocs/index.php
Line: 315
Function: require_once

" />
Digital
Marketing

Services In London UK
Why Is a Digital Marketing Strategy Important?
If you want your business to be competitive in today's digital marketplace, then you must have a good online presence. And the only way to achieve this is through creating a strong digital marketing strategy. Without a solid online marketing plan, then you is marketing efforts will likely be everywhere, which will make your digital marketing campaigns less effective overall. And as a small ecommerce business or any firm that does online business, the only way to see sustainable growth for your business is to properly maximize your marketing efforts.
When you have a specific plan, goal, and target audience in mind, you are setting up your business for true success. But the most important part to achieve this success is to use the right tools and services, Like we provide Digital Marketing Services in London UK!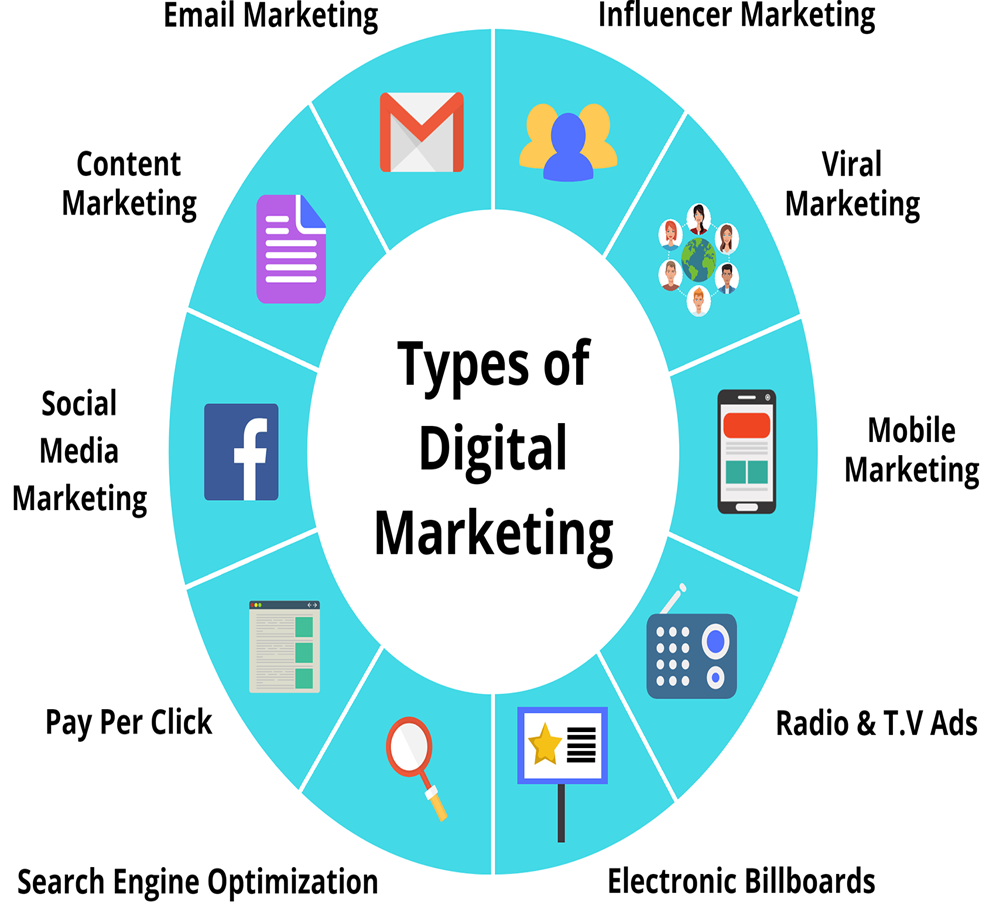 SMO is an acronym for Social Media Optimization. SMO is designed to help companies market their products and services through online social networks like Facebook, Youtube, LinkedIn, Twitter, etc.